NKOTB CRUISE 2022!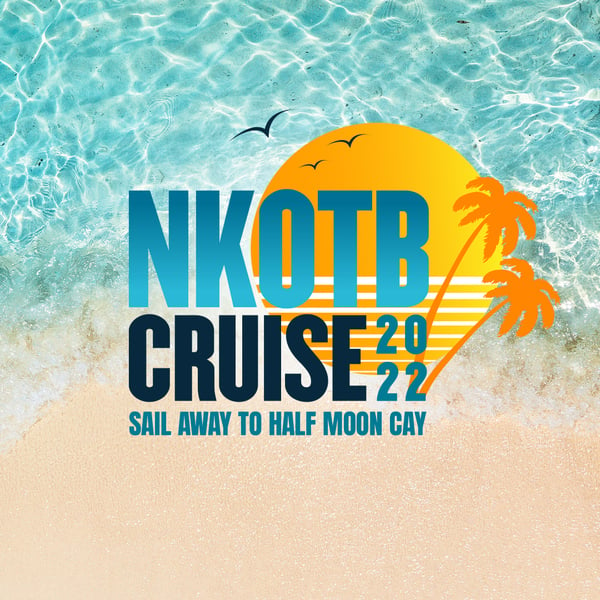 The NKOTB Cruise returns to sea this October 20 -24, 2022! We will be boarding the Carnival Conquest in Miami to sail away and for the first time ever spend
TWO DAYS
on the sun-soaked secluded beaches of Half Moon Cay on a
PRIVATE ISLAND
together!
As promised, we will be giving all 2020 guests, active at the time of the cancellation, an opportunity to rebook their original cabins at 2020 prices on Tuesday February 22. Full details have been emailed to all those guests on how to book.
Any limited cabins that remain, will go on sale on February 25
th
.
The NKOTB Cruise will be following the health and safety protocols set by Carnival and the CDC.
Please click here to review those policies before making your reservation.
Full details are available at
www.nkotbcruise.com